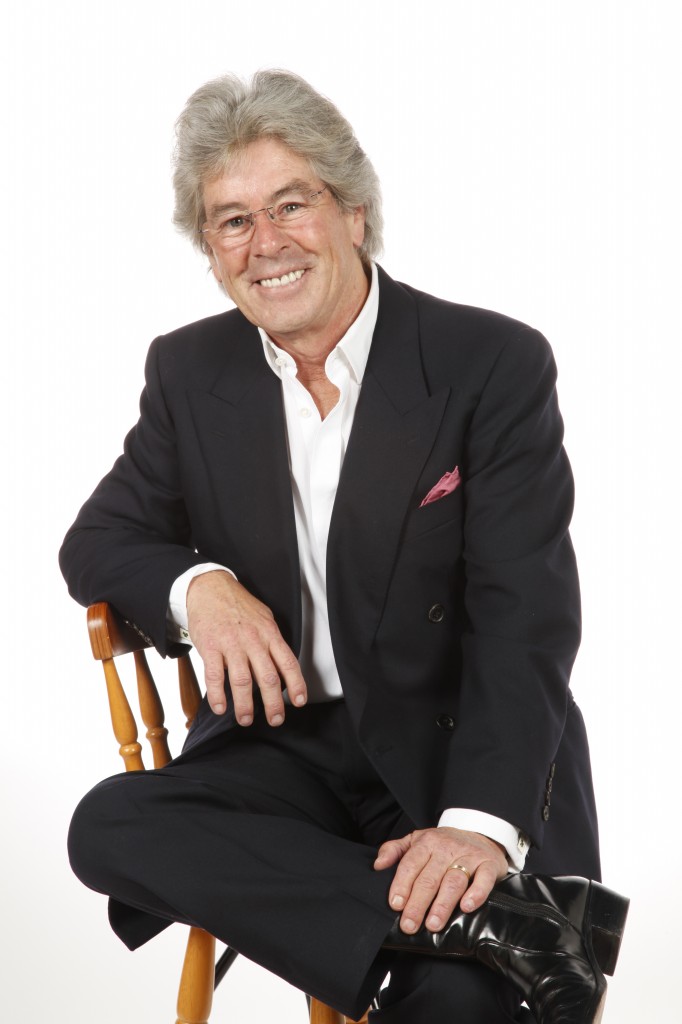 If any artist could be said to personify the classic American musical tradition, it is Gerard Kenny.
The career of Gerard Kenny is one that has stretched back over thirty years, has taken in countless awards and accolades (including an Ivor Novello), has seen his songs covered by the likes of Shirley Bassey, Perry Como and Johnny Mathis and led him to perform to sell-out audiences all over the world. He has worked with the finest in the business, including a 2 year spell as musical director for Spike Milligan, taking his show "Spike Milligan & Friends" from London's West End to Australia.
Gerard has carved out his own style that harks back to the era of classic jazz, with a contemporary ear and a joyful exuberance all of his own. The new album brings together timeless originals that range from unashamedly romantic ballads such as I Love That We're Old Fashioned to the autobiographical I Am A Singer and a brand new reworking (chilled) of his Dennis Waterman hit I Could Be So Good For You. These sit alongside such standards as The Very Thought of You (as recorded by Billie Holiday) and the Gershwin classic I've Got a Crush On You.
Although forever associated with his native New York, like many inhabitants of that city, Kenny's roots actually lie closer to home – a lot closer. All four of his grandparents were Irish émigrés in the late nineteenth century, arriving in the US from Cork, Dublin and Galway.
By the time Gerard Kenny came to prominence in the late 1970s, he was very much a product of both Irish and American cultures. He'd already been performing in bands (including one with Billy Joel) but it was as a solo artist that RCA records signed him and guided him to his first huge hit in 1978 with New York, New York (So Good They Named It Twice). Since then he has written a number of musicals, collaborated with legendary lyricist Alan Jay Lerner and become the songwriter of choice for many of the biggest names in popular music.
His is a style that has never gone out of style. Indeed with the rise of artists such as Jamie Cullum and Amy Winehouse, as well as the continued interest in the classic performers of the genre, the time is perhaps more right than ever for a reflection on this amazing career.