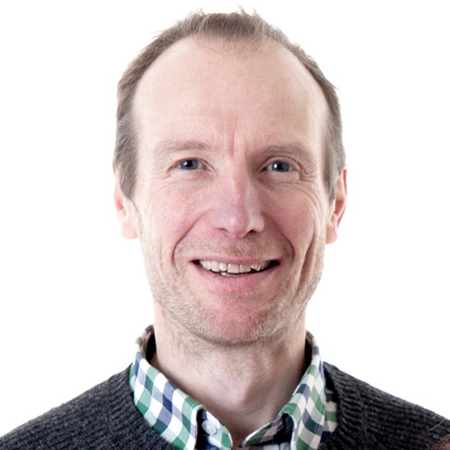 To say that Giles Lewin is a something of an enigma is perhaps to understate the issue. Born sometime between 1955 and 1960 (even his fellow band mates aren't sure of the exact date), early performances included singing the female lead in Mozart's 'Bastien et Bastienne' at the age of nine. What happened between then and his leaving one of the older universities is hard to tell, but it is safe to say it saw the development of a unique musical talent.

Consider his CV. Giles was the founder member of the much respected Irish trad band After Hours, as well as medieval group the Dufay Collective. He formed the duo Alba, exploring the music of the troubadours, and spent time in the Sinai desert learning Egyptian fiddle and dance styles. He has been part of two very different but equally innovative bands, the acclaimed Bellowhead (which he helped found in 2004 before leaving last year) and the Carnival Band, the multi-faceted outfit that he has been a member of for the past twenty years – much of it spent in collaboration with folk legend Maddy Prior.
The Armchair Orienteer,  Lewin's debut solo album is folk music at its purest, without words but lyrical in the extreme. Above all, the album is a tribute to the journeys and experiences that Lewin's violin has led him on since he first scraped his way unenthusiastically through Beethoven's 'Fifth' from the back of the school orchestra. In that way perhaps, just perhaps, it reveals a little more to us about this particular musical mystery.
Maddy Prior In Concert With Giles Lewin & Hannah James 2015 Tour Dates
| | | | | |
| --- | --- | --- | --- | --- |
| Fri 10th April | Shaftesbury Arts Centre | Shaftesbury | 01747 854321 | Buy Tickets |
| Sat 11th April | Astor Community Theatre | Deal | 01304 370220 | Buy Tickets |
| Sun 12th April | Colchester Arts Centre | Colchester | 01206 500900 | Buy Tickets |
| Mon 13th April | Norwich Arts Centre | Norwich | 01603 660352 | Buy Tickets |
| Wed 15th April | The Radlett Centre | Radlett | 01923 859291 | Buy Tickets |
| Fri 17th April | Haverhill Arts Centre | Haverhill | 01440 714140 | Buy Tickets |
| Sun 19th April | The Tithe Barn | Bishop's Cleeve | 0844 576 2210 | Buy Tickets |
| Mon 20th April | The Cube | Malvern | 01684 575363 | Buy Tickets |
| Tue 21st April | The National Centre for Early Music | York | 01904 658338 | Buy Tickets |
| Thu 23rd April | Alnwick Playhouse | Alnwick | 01665 510785 | Buy Tickets |