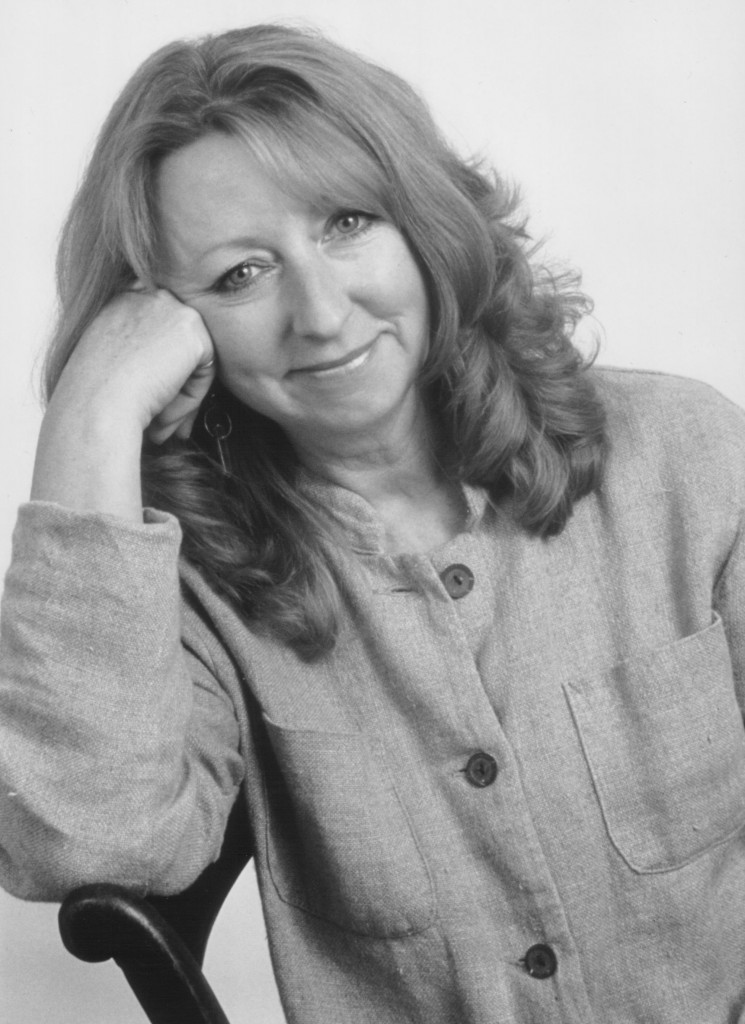 Pentangle is: Jacqui McShee (vocals); Gerry Conway (drums and percussion); Spencer Cozens (keyboards, sequences, backing vocals); Alan Thompson (bass guitar, backing vocals); Gary Foot (saxophones).
Jacqui McShee's Pentangle is one of the most respected bands on the live music circuit. Four virtuoso instrumentalists fuse folk, jazz, and other influences into a rich and sophisticated sound – the perfect vehicle for Jacqui's rich smoky voice.
Jacqui McShee first performed professionally during the mid-1960s folk revival. She co-founded the original Pentangle with guitarists John Renbourn, Bert Jansch, bassist Danny Thompson and percussionist Terry Cox (Renbourn and Jansch were already renowned virtuoso players).
Pentangle soon became one of the foremost names in British progressive music. Their eclectic experimentation drew audiences from the rock, jazz and folk scenes with a repertoire which included ballads, blues classics, jazz standards and reworkings of rock and pop material. Pentangle's third LP, Basket of Light reached number five in the album charts and Light Flight was a hit single. With a few personnel changes, the band worked through the 1970s and 80s.
The current line-up's genesis was in the mid-1990s: Jacqui McShee formed a new trio with Gerry Conway on percussion and Spencer Cozens on keyboards. Conway had worked with Fotheringay, Cat Stevens, and Richard Thompson.
The trio's first album was titled About Thyme and among the featured guests were Ralph McTell and John Martyn. About Thyme reached the top of fROOTS magazine's British chart: the reviewer wrote: "McShee used to sound so fragile you feared she'd break – now she has an earthiness in her voice that gives her performance even more passion."
With the addition of saxophonist Jerry Underwood and bass guitarist Alan Thompson, the ensemble was renamed Jacqui McShee's Pentangle. The new band still defied categories, still spanned genres and still drew on an eclectic repertoire. Pentangle's music continues to be characterised by improvisational virtuosity and a masterful melding of jazz and folk influences. The five-piece's first studio release, Passe Avante, was soon followed by a live concert album, At The Little Theatre, both on the Park Records label.
Following the death of Jerry Underwood, saxophonist Gary Foote joined Jacqui McShee's Pentangle for the April 2004 tour.