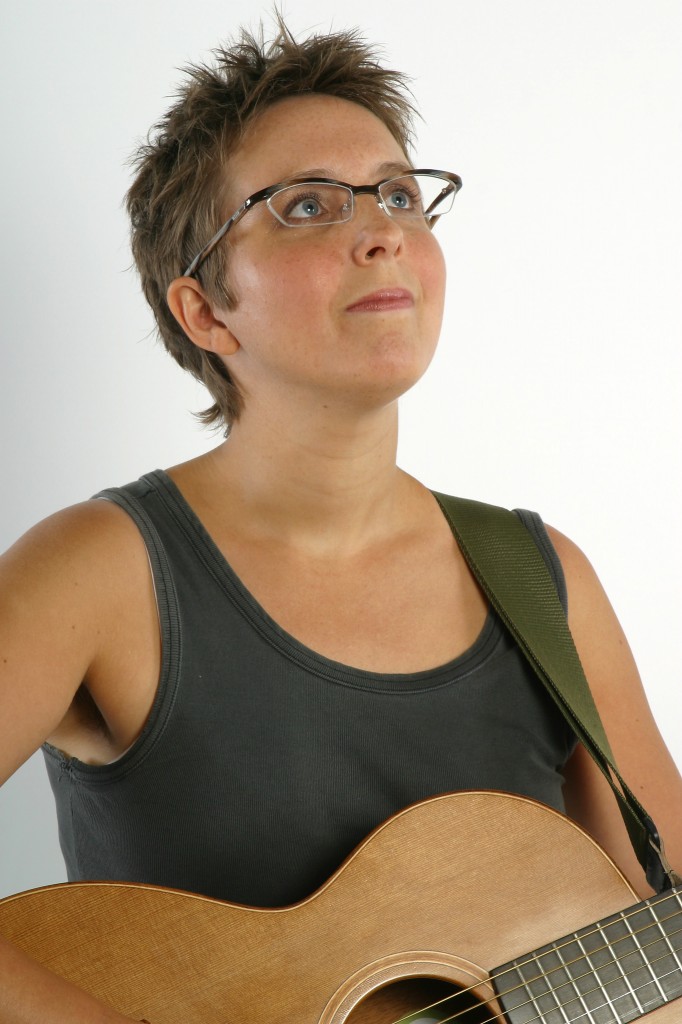 To find a singer songwriter these days is not really that unusual. To find one as interesting as Kirsty McGee is a lot rarer. Having first picked up a flute at the age of nine, she made her first public appearances in various bands around Manchester when she was fourteen.
Then, in August 2000, she upped and left. Not in the conventional sense either – she sold all her possessions and hitch hiked to Cornwall to start a new life. Something of a culture shock, one would imagine, albeit a self-induced one. It was exactly what she needed to get her feet back down on the ground".
Not that the life Kirsty had left behind was particularly conventional, during her time in Manchester she had become an active member of the road protest movement. If Kirsty's past has been exceptional, the direction that her career has been moving in is also slightly unexpected – especially for someone from such a radical background who performs her own material. "The folk scene's been extremely welcoming to me. It's really nice to find that there are places where you can go and play and be listened to. Having coming from a scene where you play to extremely and smoky noisy places to people who didn't come for the music but just to get drunk; my music doesn't really work in those kind of places because it's so quiet that it doesn't cut across. If the folk scene wants to have me then I think I belong there because people do want to listen to the music. The first folk gig that I played just blew me away, I was terrified. It was quite bewildering sitting there and having people listen".