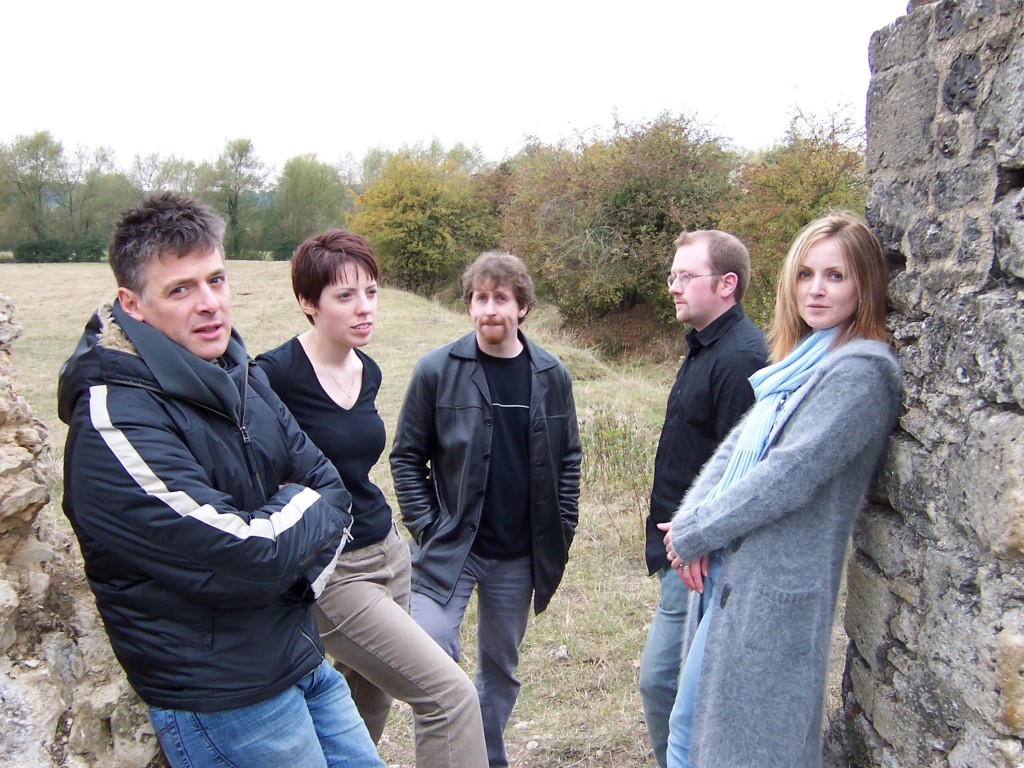 'An astonishing, vibrant mix of traditional tunes, contemporary song-writing and blazing instrumental brilliance. Acoustic music rooted in Shetland but with the energy, intelligence and fire to take on the world.' Tom Morton, BBC Scotland
Fresh, energetic & hugely appealing, roots-rock doesn't get much better than this: virtuoso fiddle, guitar and touches of banjo, driven along by a rock-solid rhythm section make for an eclectic mix of folk, acoustic rock, pop and jazzy touches. Taking in intelligent contemporary songwriting from frontman Paul Johnston, some choice covers, and foot-stomping traditional tunes, Rock Salt & Nails are a band of range and contrast, full of vitality.
Praise for their sheer technical brilliance is universal, but it is that dexterity which has given them the ability to adapt their set to suit any audience or venue. From dyed-in-the-wool traditionalists swooning at a Shetland slow air or finely judged reel, to hardened teenage party
goers knocked sideways by the energy and ferocity the group are capable of, RS&N leave audiences screaming for more wherever they play.